"Recreation in high season"
For 6 weeks, the recreation team will do everything to make our guests' holiday unforgettable. The professional recreation team, from 'Top Recreatie', does this by organizing all kinds of fun activities during the day. These activities are for young and old. Are you also participating?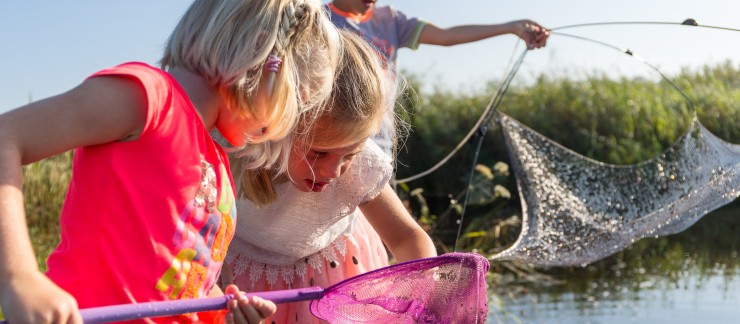 What does an animation day look like at Camping It Wiid?
In the morning it is crafting time and the most beautiful creations are put together.


In the afternoon it is time for action. For example, a game can be organized on the football field or you can go out with the animation team on an active route through the National Park.


In the evening it is time for some healthy tension. Join the Fox hunt, treasure hunt or join the whole family on a Wampex route.
''You can pick up the complete recreation program at the reception!''